Dental Health Awareness Campaign
Sunday, Apr 21, 2019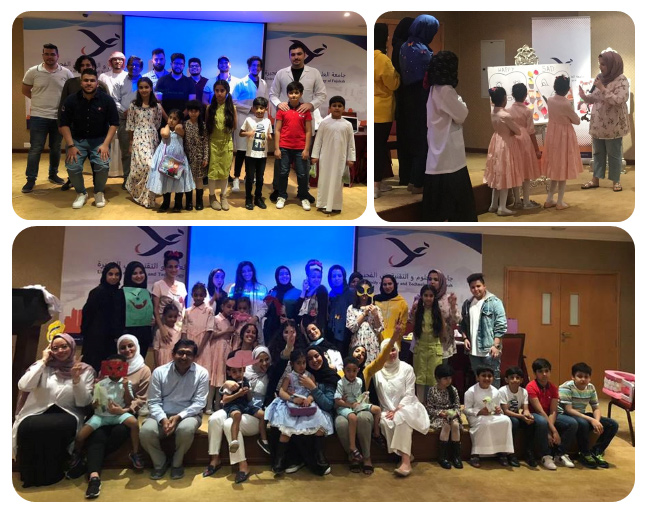 Location | Conference Hall, USTF, Fujairah, United Arab Emirates
As part of the course "Introduction to Oral and Dental Diseases", the students of the College of Dentistry at the University organized a school health program by inviting school children aged 9-10 years to participate in the activities of the program.
About 20 children participated in the event with their parents. The second year students also carried out an interactive program on the hall platform based on providing advice on diet, prevention of tooth decay, proper cleaning techniques and the importance of regular visits to the dental clinic.
In order to achieve the objectives of the program, the students carried out a number of plays, games, simplified and interesting competitions in order to consolidate the content of the scientific program in the hearts of children.
---