USTF participation in Fuj HR celebrations
Monday, Nov 29, 2021
The participation of the University of Science and Technology in Fujairah in the (Fifty Forum)
Based on the kind invitation extended by the Human Resources Department in the Government of Fujairah to the University of Science and Technology in Fujairah and in the presence of Sheikh Abdullah bin Hamad bin Saif Al Sharqi and Eng. Sheikh Mohammed bin Hamad bin Saif Al Sharqi, The students and graduates of USTF had participated in the "Fiftieth Forum", which was held on Monday, November 29, 2021.
The forum aims to gather the experiences and achievements of the people of the country who contributed to building the pillars of the state and coexisted with many of the achievements made during the past fifty years, among the youth who have future aspirations in many fields. The forum also aims to take a look at the youth's visions and aspirations for the next fifty years.
During the forum, university representatives from graduates and students talked about their life experiences that they gained during their academic life at the university, as well as their life and practical experiences.
His Excellency Prof. Ali Abu El-Nour, USTF Chancellor, had honored the representatives of the university in the forum for their prominent role in promoting the university's vision by providing the community with cadres capable of adapting and supporting the wheel of progress locally and internationally. His Excellency also extended his thanks to Mr. Tarek Shahin - Supervisor of the Alumni and Events Office for his efforts in coordinating with the various strategic partners of the university to serve the university's goals.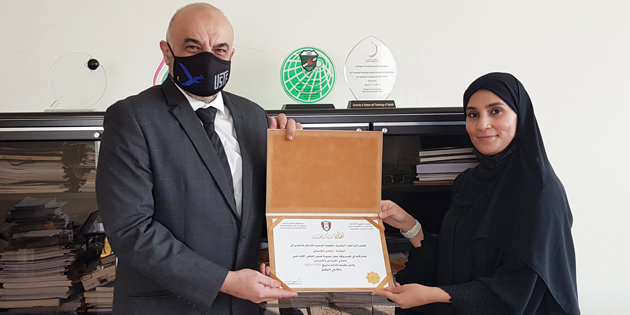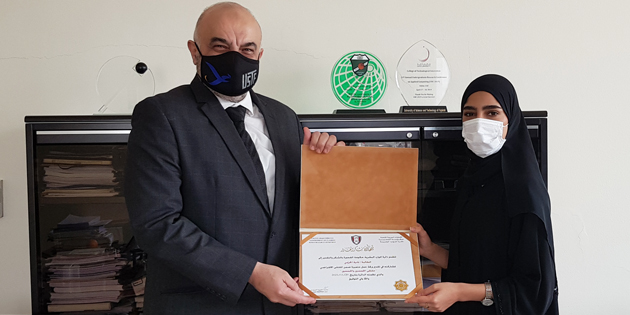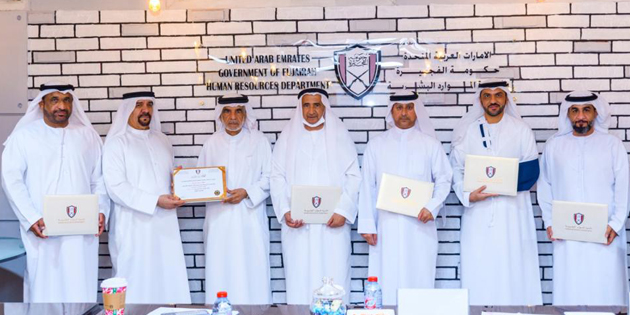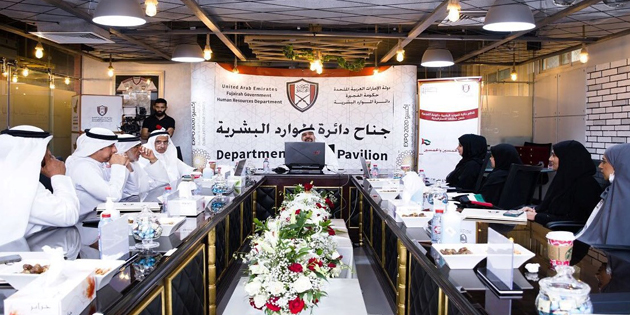 ---