Basic Disaster / Emergency Response Course
Monday, Nov 07, 2022
Basic Disaster / Emergency Response Course
As per USTF keenness to maintain the safety of its community and the educational environment, USTF Training and Continuing Education Center has organized a training course for USTF employees in collaboration with Emirates Foundation titled "Basic Disaster / Emergency Response Course"
The course held over 4 days for 16 contact hours and covered crucial topics that are important to know and practice during any emergent situation. It covers basics of emergency response, using first aid boxes, evacuation techniques, using fire extinguisher, and team work in emergency.
After the course, the trainees conducted evacuation drill covered premises assessment, casualties sweeping and evacuation, field hospital operation, and chain of command.
On the last day of the training, HE USTF Chancellor Prof. Ali Abouelnour awarded the trainers Captain Yousef Mohamed Al Darmaky, Captain Mohamed Rashid Al Balooshi, and Captain Muna Saleh Al Showaihi.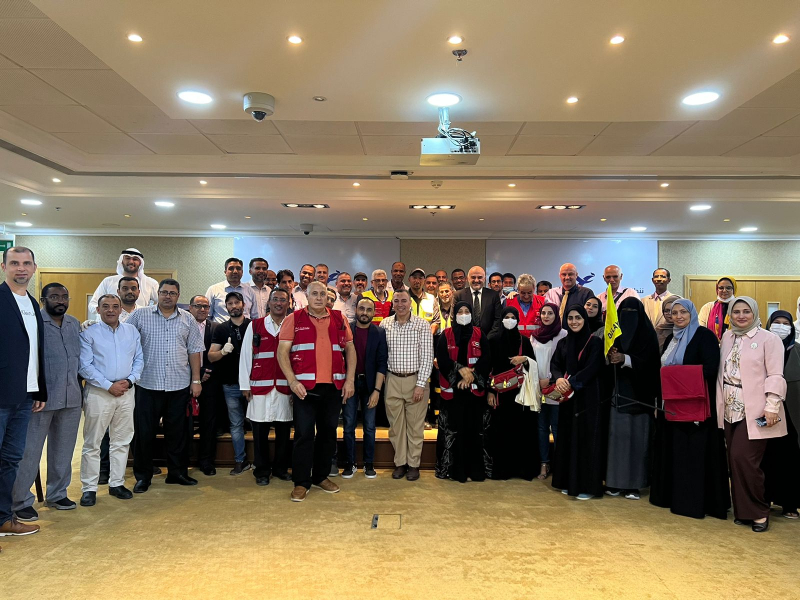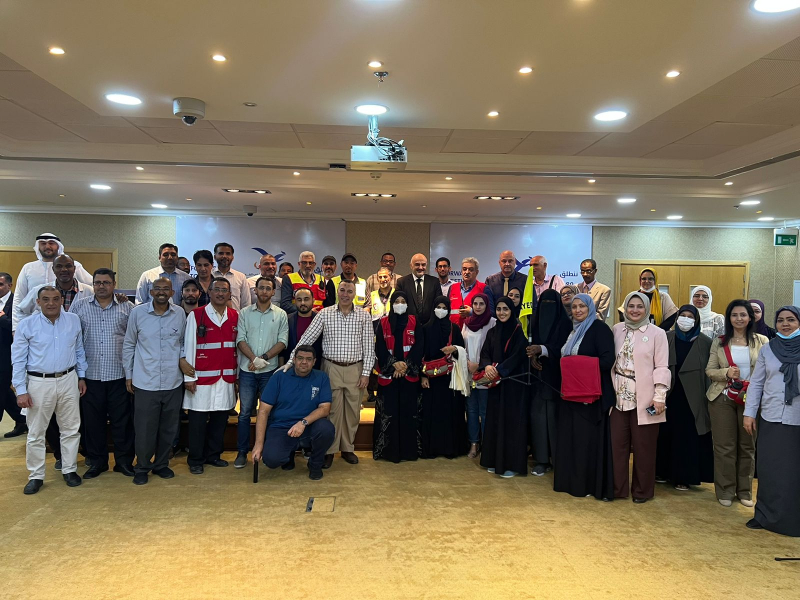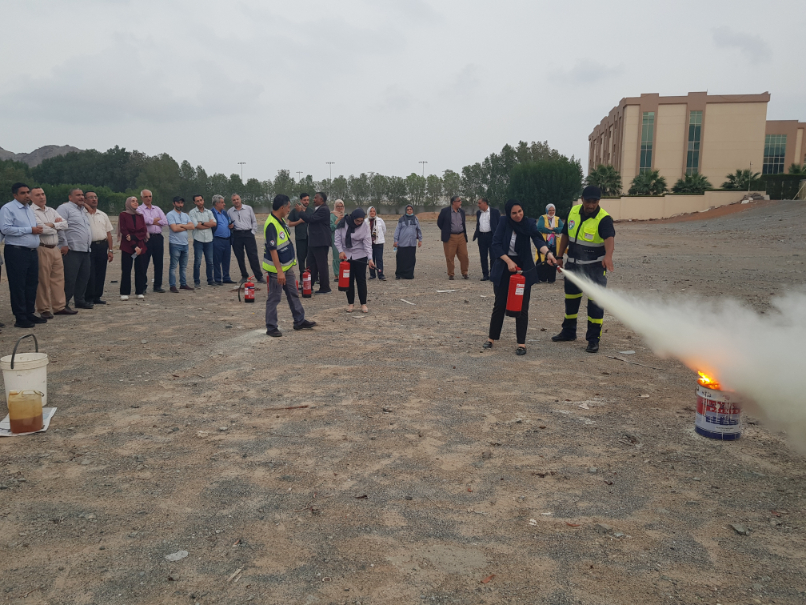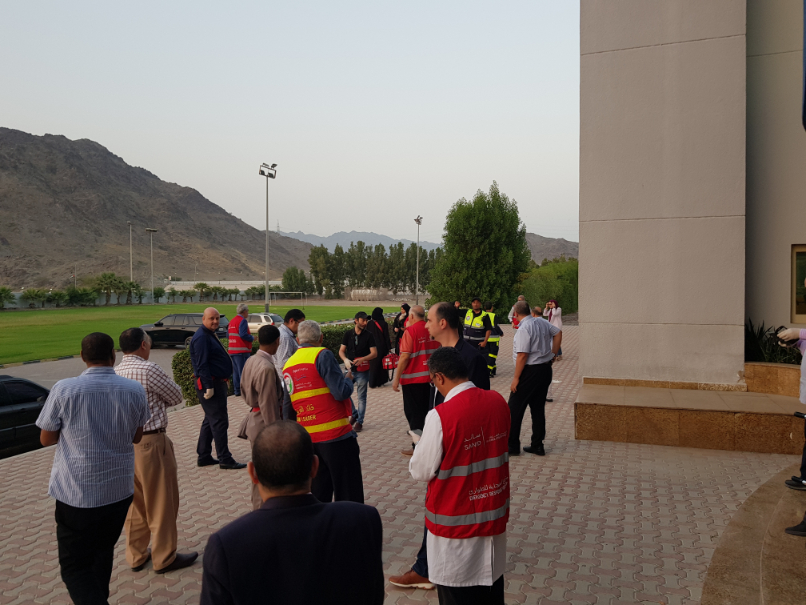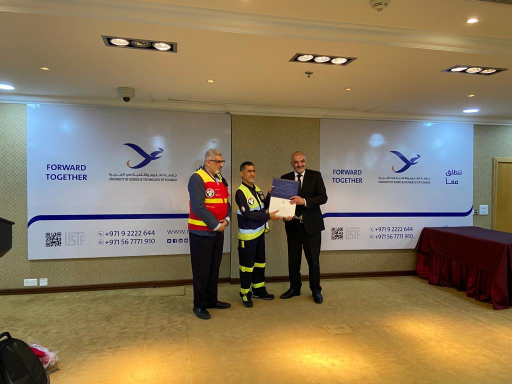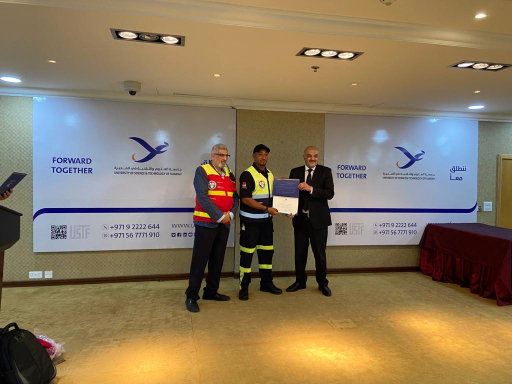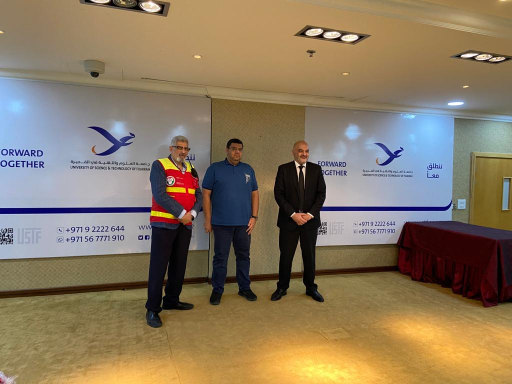 ---