Ila Mata? (Until When?) Book Signature Sharjah International Book Fair
Wednesday, Nov 02, 2022
Ila Mata? (Until When?) Book Signature
Sharjah International Book Fair
By: Sharifah Al-Hamady, a student at the Department of Psychology
Date: Wednesday, Nov. 2, 2022

On Wednesday, Nov. 2, 2022, the Department of Psychology at the University of Science and Technology of Fujairah organized a visit to the 40th Sharjah International Book Fair (SIBF) which is held under the slogan 'Spread the word'. The SIBF reflects many ideas related to reading habits, developing reading skills, planning your reading, and organizing reader's priorities. Dr. Shimaa Basha, Dr. Sayed Alwakeel, Dr. Sameh Khamis, Dr Asmaa Hejazy supervised the visit, and students at the Department of Psychology participated in the visit and in the signature ceremony of student Sharifah Al-Hamady's book 'Ila Mata?!'
The book, through narrating the suffering of a young man, embodies the community's ignorance in the name of norms and traditions, and people's gossip. The book does not narrate a conventional story, rather it details a story "that absorbed reality".
The students toured the SIBF pavilions and checked out the latest books abundant at the SIBF this year. They also met with authors as well as Arab and international well-known media people, including the writer Fahd Bishara. The students obtained some new publications and signed them from the authors. They enjoyed their visit.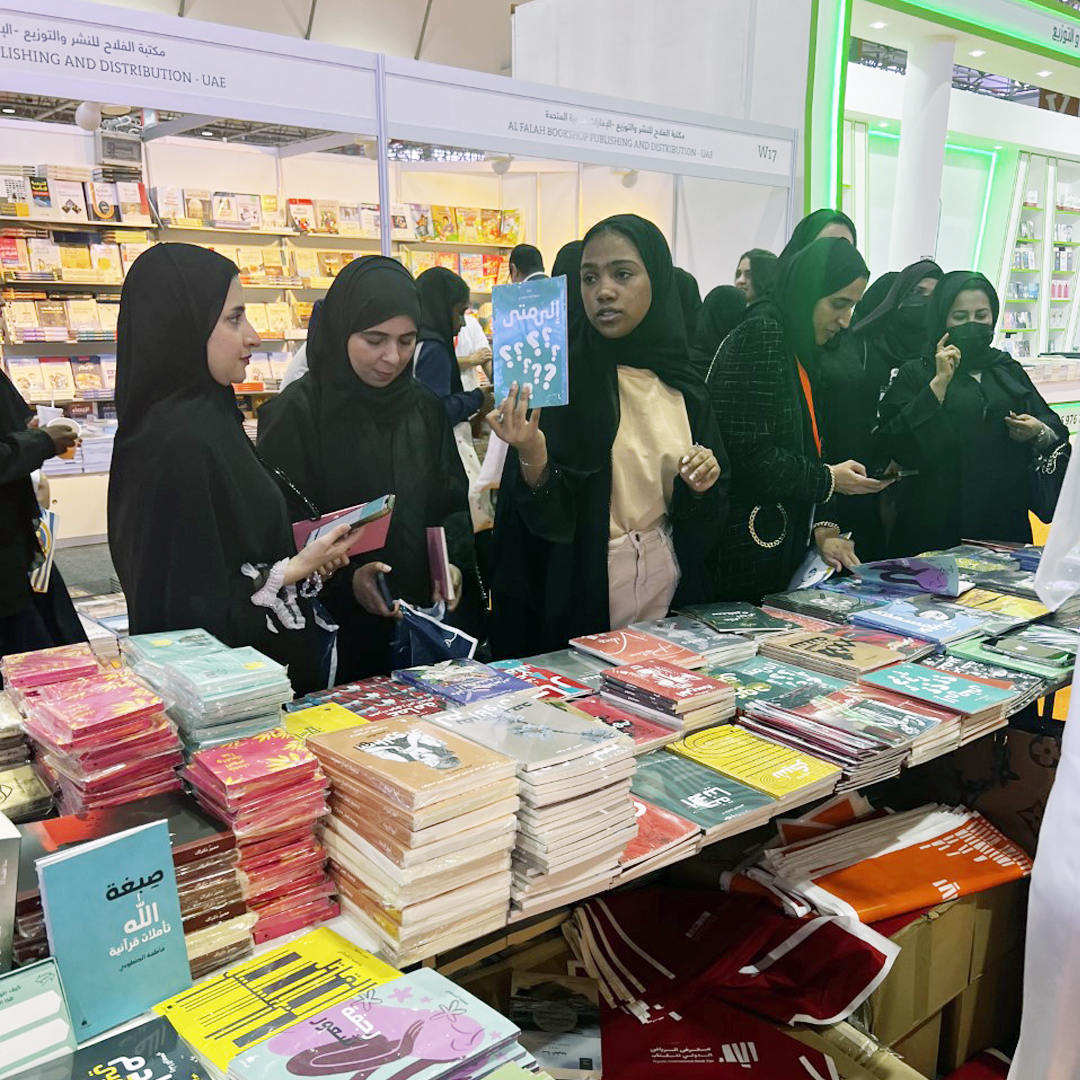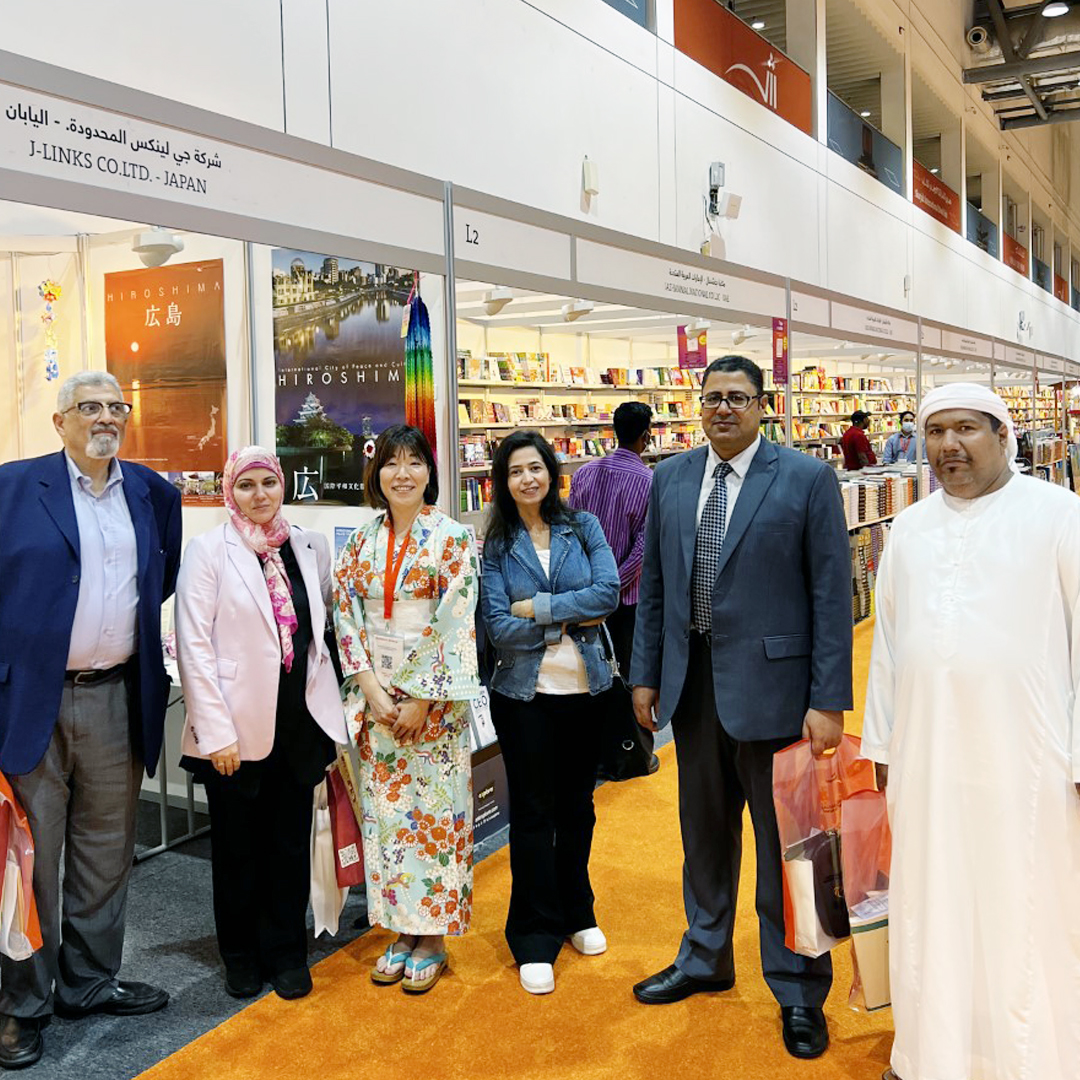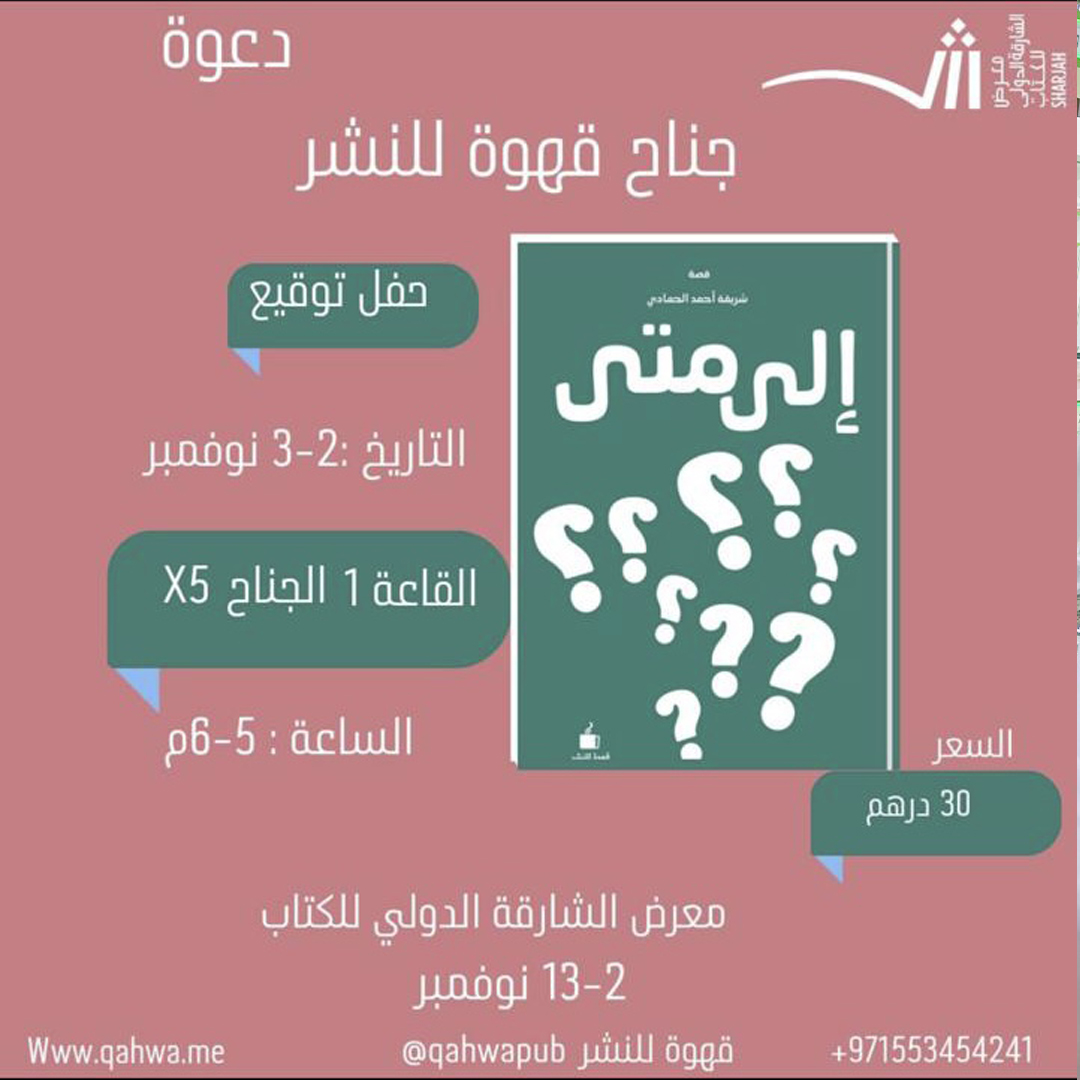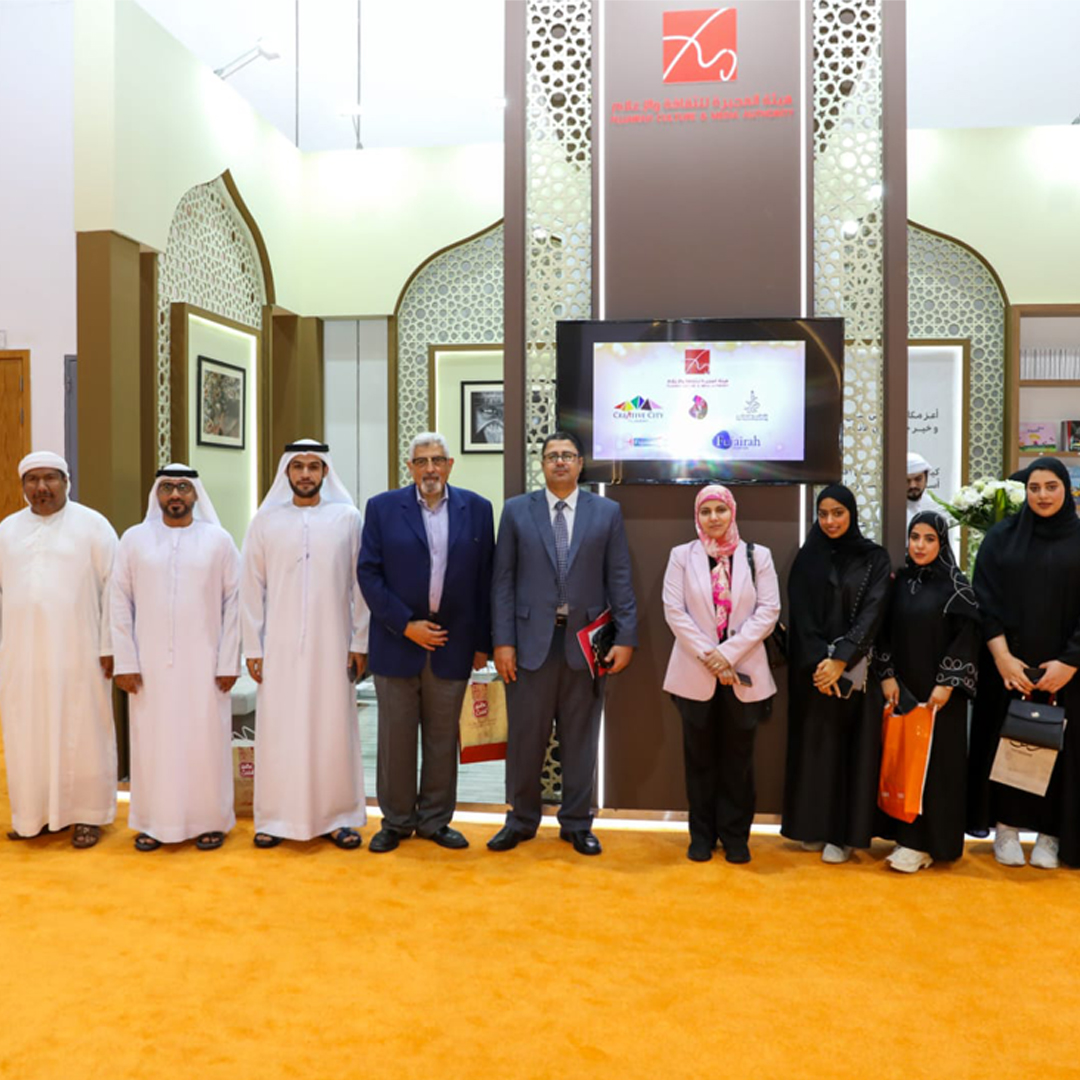 ---