Orientation Week of Newly admitted at USTF
Thursday, Sep 01, 2022
Orientation Week of Newly admitted at USTF
As a part of the orientation week for the newly admitted students at the University, the Training and Continuing Education Center at the University of Science and Technology of Fujairah organized several consecutive sessions over three days for orientation of new students joining the university in the Fall semester of the academic year 2022/2023.

These sessions aimed to introduce students to their new university life, introducing the academic and administrative structures, as well as introducing the various university facilities and support services provided by the university to students, including the services of admission and registration, finance, student affairs, information technology, learning resources, and others.

During the sessions, students were introduced on how to view university documents through the university website on the internet. The communication channels of the various university units were also introduced and how to access those channels through the contacts directory that was distributed to students, in addition to the map of the university internal and external facilities directory.

The second part of the daily orientation sessions included introduction of many important academic terms and skills in university life, in addition to several rules related to student's performance (ex: GPA, registration, results, and others).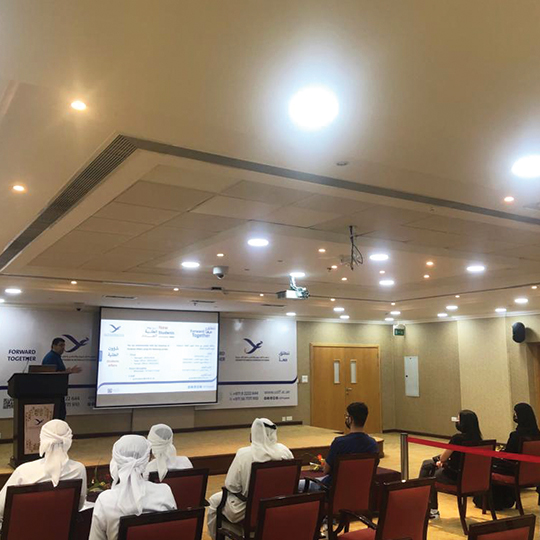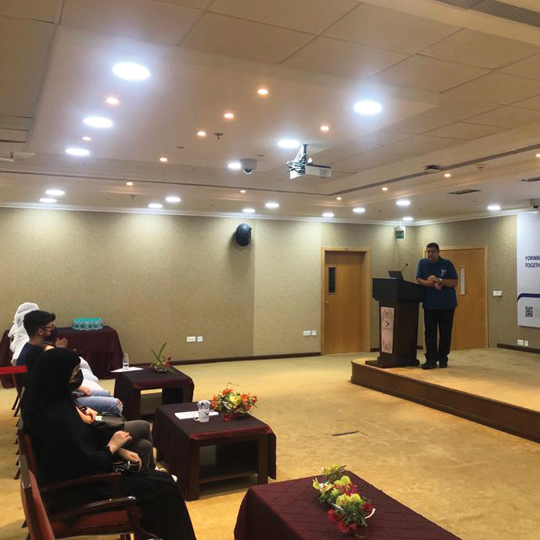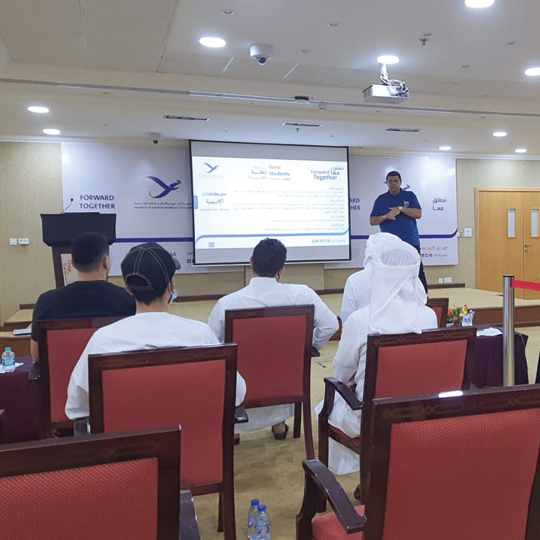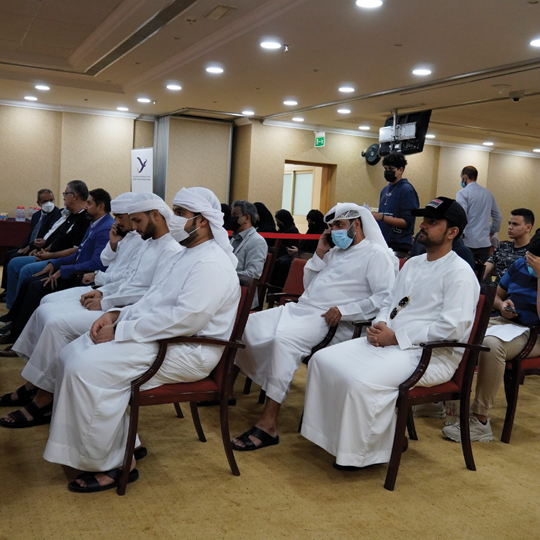 ---