Reception Ceremony of Newly Admitted students at USTF
Thursday, Sep 01, 2022
Reception Ceremony of Newly Admitted students at USTF
The Office of Alumni, Career Counseling and Events at the University of Science and Technology of Fujairah organized a reception ceremony to welcome new students joined the university in the Fall Semester of the academic year 2022/2023, in the conference hall of the University.

The ceremony was attended by His Excellency Prof. Ali Abouelnour – USTF Chancellor, Prof. Zeinelabidin Rizk - Vice Chancellor for Academic Affairs, and Dr. Ahmed Zain Elabdin - Vice Chancellor for Administrative and Financial Affairs, College Deans and Heads of Academic and Administrative Staff, Faculty Members, in addition to new students and their families.

The ceremony began with the national anthem and verses from the Holy Quran, then an excerpt from the words of His Highness Sheikh Mohammed bin Hamad bin Mohammed Al Sharqi - Crown Prince of the Emirate of Fujairah - may Allah protects him, and Chairman of the University's Board of Trustees.

His Excellency Prof. Zeinelabidin, wished all the success to the new students, urging them to earnestly and diligently in the acquisition of knowledge and constant communication with professors and academic advisors to maximize the experiences they will gain during their studies at the University. Also, Dr. Ahmed, welcomed the new students in his speech which covered the various measures taken by the University to maintain the safety of its community related to the recent challenges of the Covid-19 Pandemic.

After that, the College Deans and the directors of the academic units introduced themselves to the guests of the ceremony, after which the discussion was opened with the new students.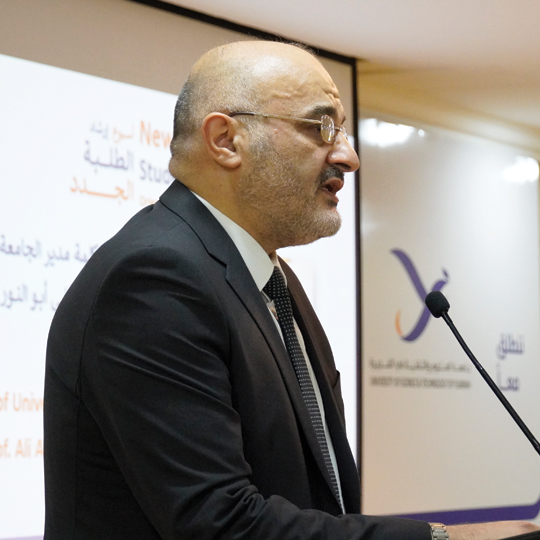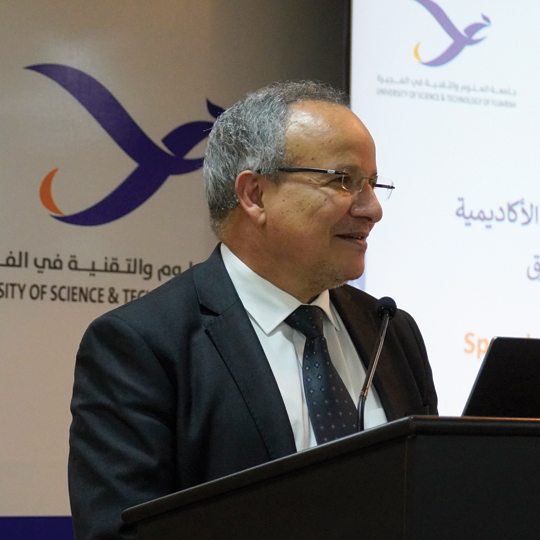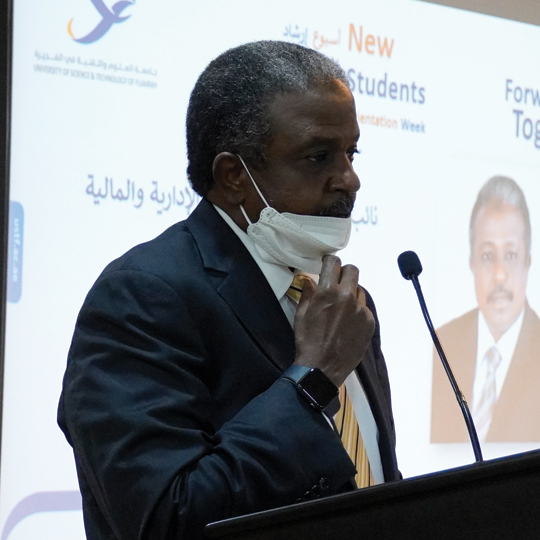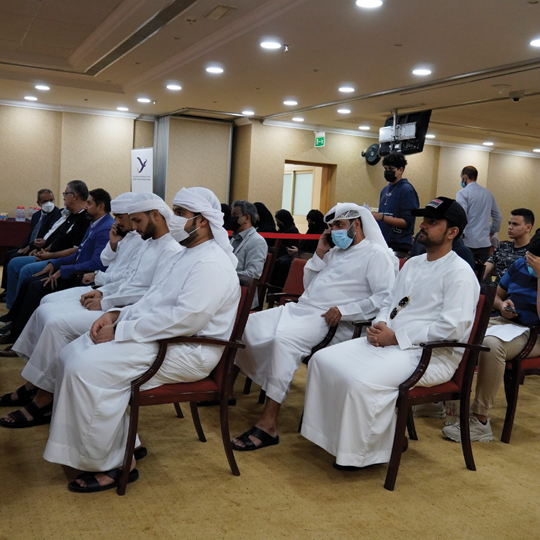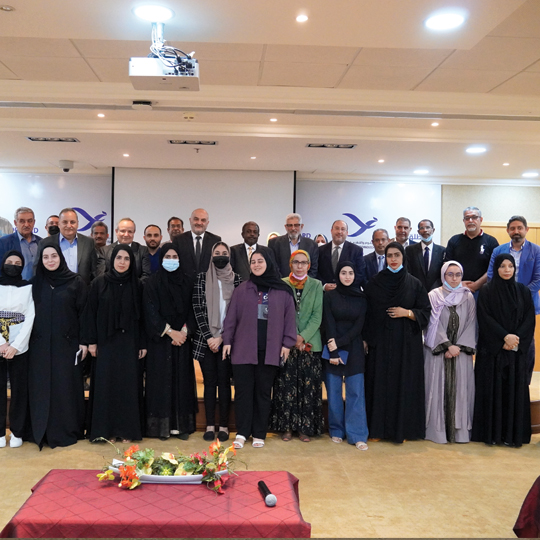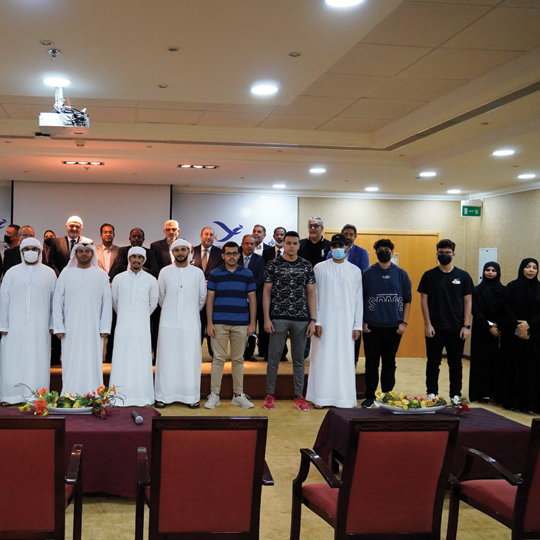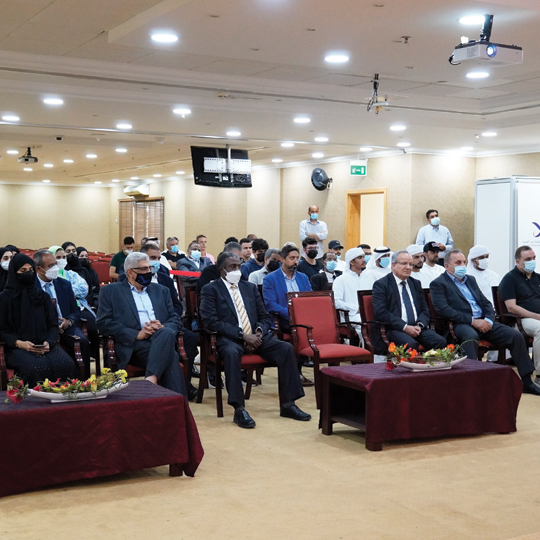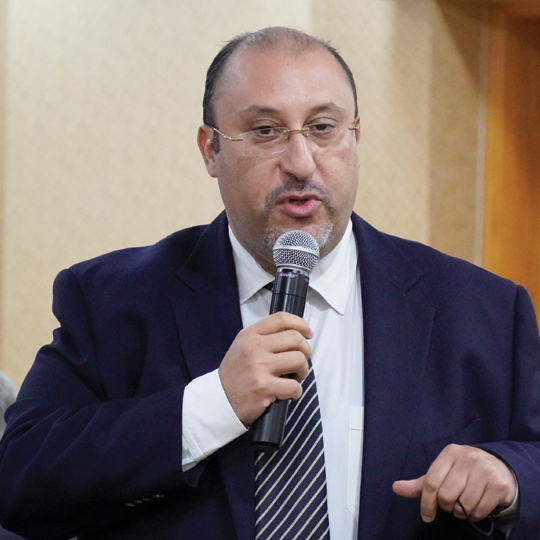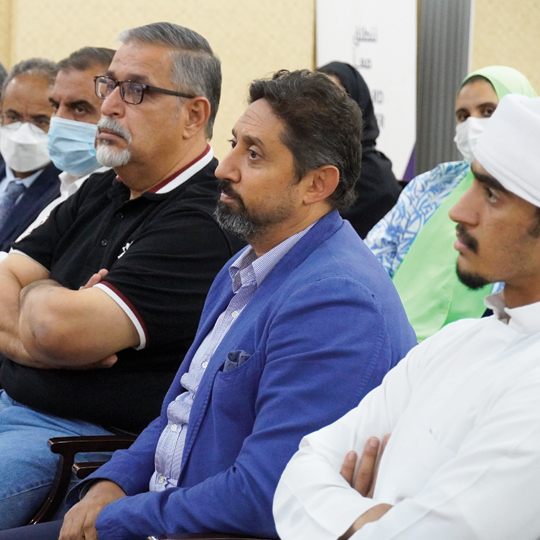 ---