Abu Dhabi Sustainability Week 2023
Thursday, Jan 19, 2023
The College of Engineering at the University of Science and Technology in Fujairah visited the Abu Dhabi Sustainability Week "ADWS" event, under the supervision of Eng. Momen Odeh, Eng. Lamiaa Hussein, and Ms. Areej Hamdan on Wednesday, January 18, 2023.
Engineering students viewed the latest technologies and innovations in the energy, water, renewable energy, and environmental sectors.
ADSW is organized by Masdar, a leading clean energy organization in the UAE, is the opening international conference on sustainability for the year, and it aims to stimulate discussions and debates around the topic of climate change as the COP28 approaches.
ADSW is an event that includes a variety of components such as keynote speeches, panel discussions, displays, and more, designed to appeal to different audiences and address the current trends in the global sustainability agenda.
#ADSW2023 #COP28 #WFES2023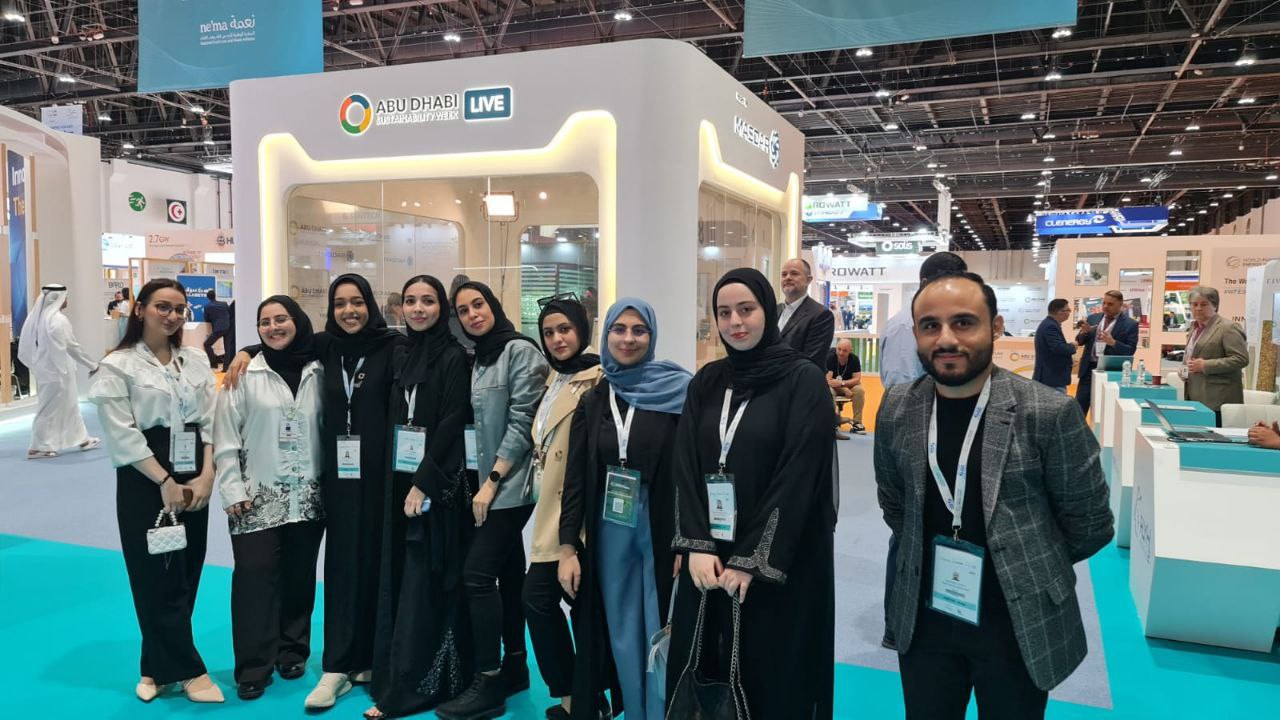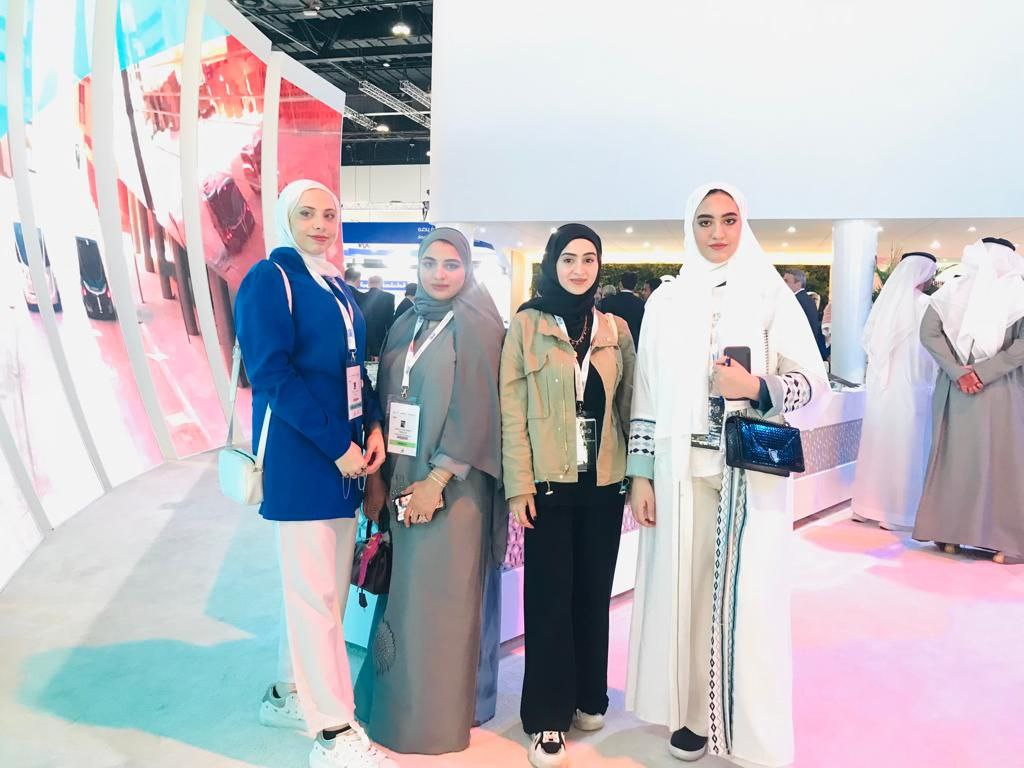 ---