Innovation Land Exhibition
Sunday, Mar 05, 2023
Innovation Land Exhibition
Senior students from the College of Pharmacy and Health Sciences actively participated in the "Innovation Land Exhibition" organized by the Fujairah Natural Resources Authority, which took place at the Innovation Lab in the Emirates of Fujairah from February 24th to 26th, 2023.
The students' involvement was focused on utilizing modern technologies to improve the healthcare sector from a pharmaceutical standpoint, with the goal of improving patients' quality of life.
During the opening ceremony, students Sarah Al Yammahi and Alya Othman shared their experiences and journeys in the fields of healthcare innovation and sustainability.
Sarah told her story, from winning the first Hackathon award in 2021 to representing her country at COP27 in Egypt.
Alya discussed her journey as the first award winner in two consecutive editions of the DUPHAT international conference, as well as her most recent projects incorporating 4D pharmaceutical printing and metaverse technologies.
HE Eng. Mohamed Saif Al Afkham, Director General of Fujairah Municipality, visited the university's booth in the exhibition and praised the students' projects. HE Al Afkham also encouraged them to utilize the new AI technologies in serving patients' best interests.
Overall, the students' participation in the exhibition showcased their knowledge and skills in utilizing modern technologies to enhance the healthcare sector and their potential to contribute significantly to the industry.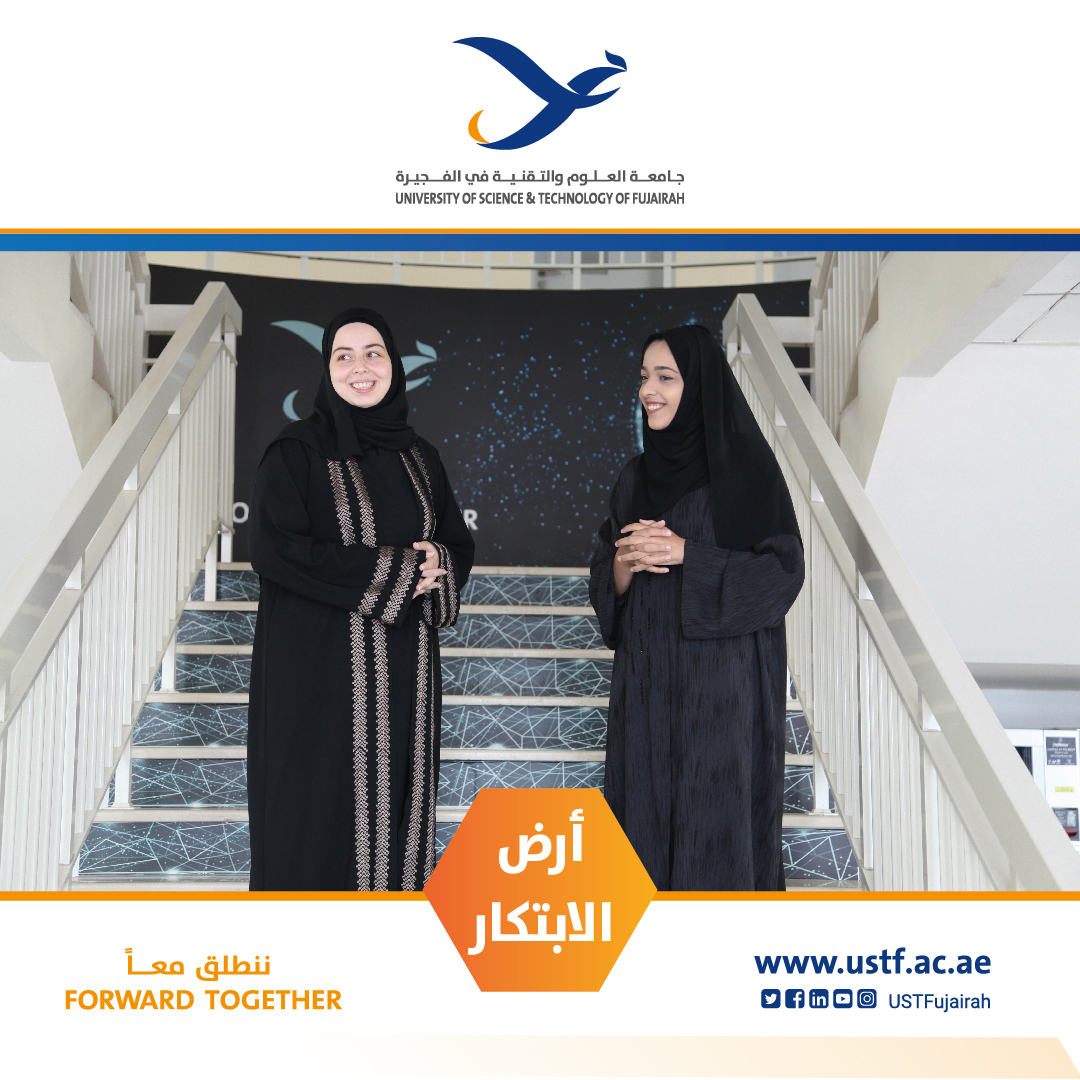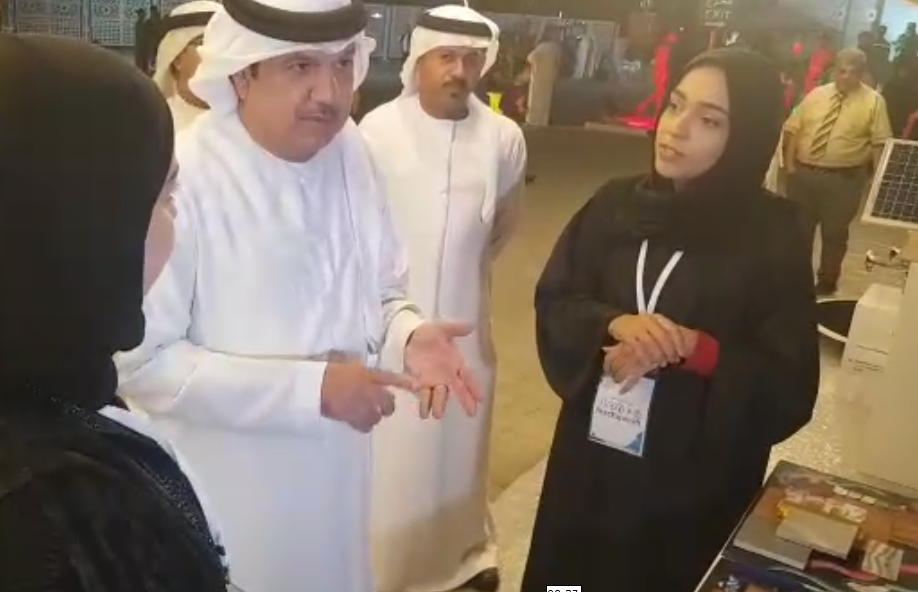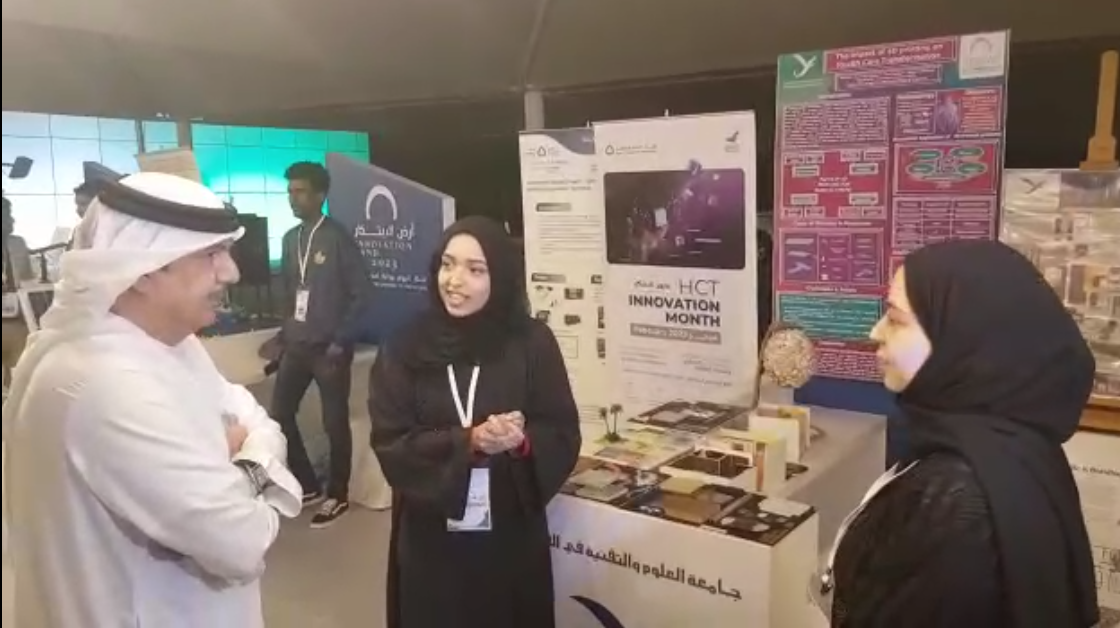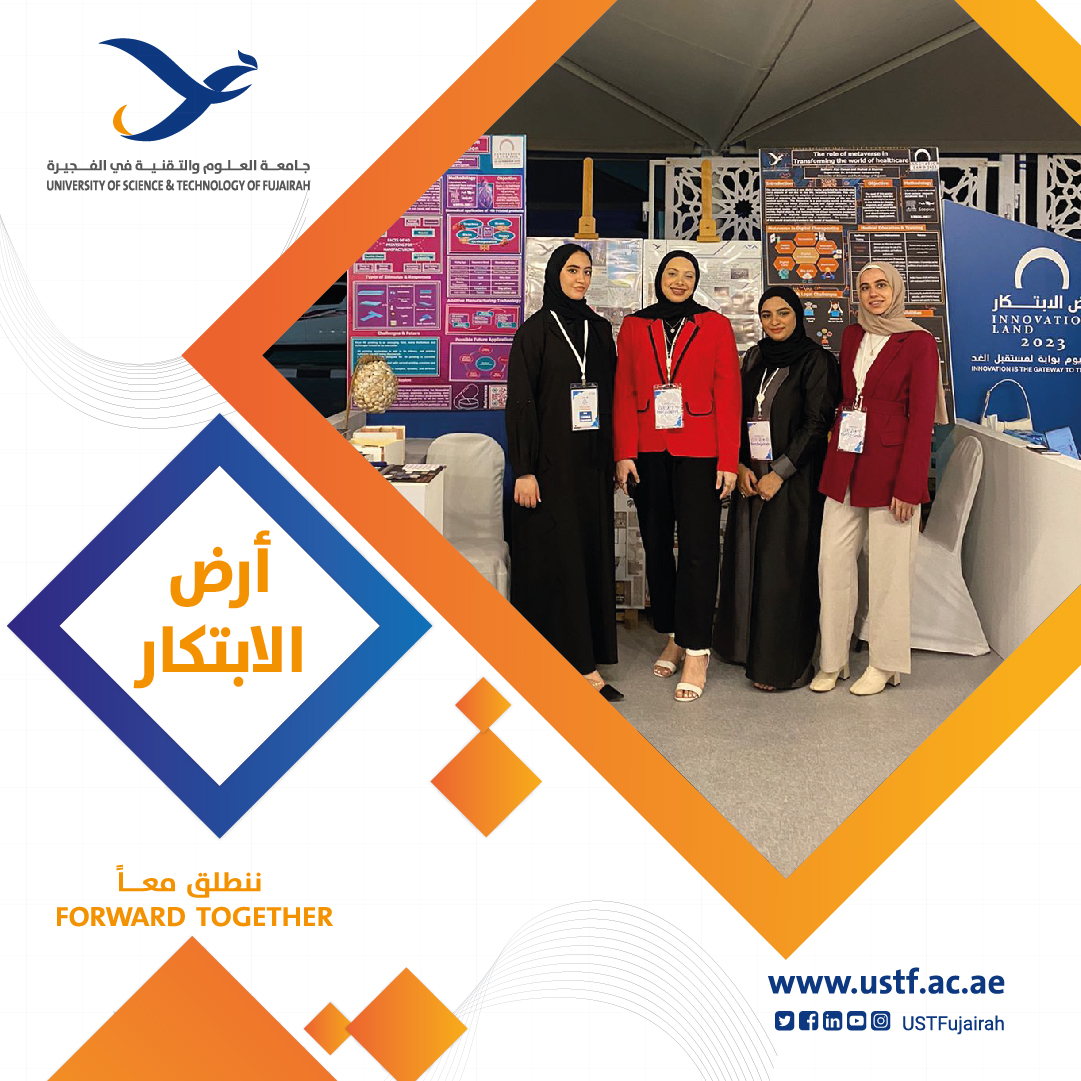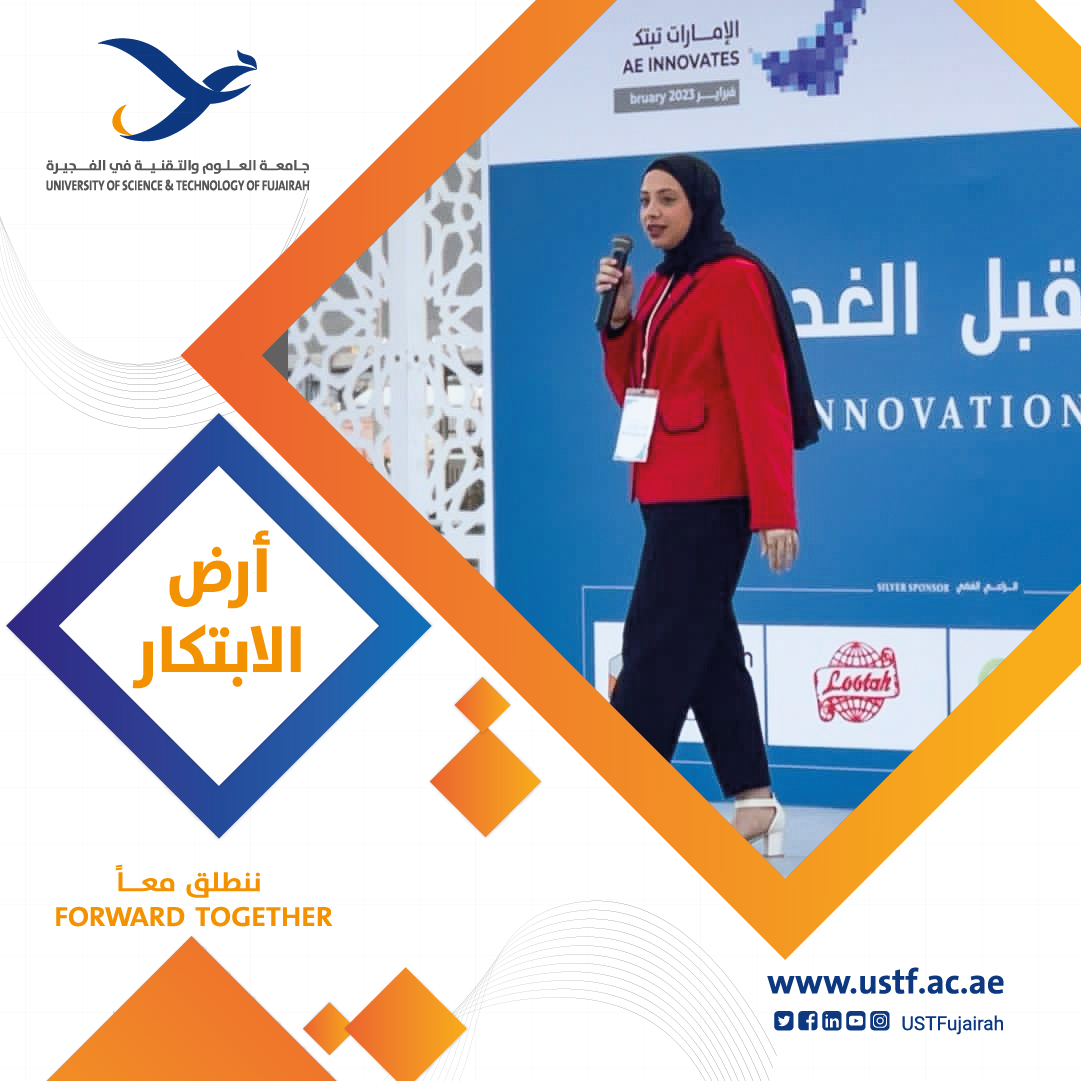 ---